PO Box 246 58401 South Highway 12, Hatteras, NC 27943 Tuesday-Saturday 10 - 5 252-986-6510 252-986-6511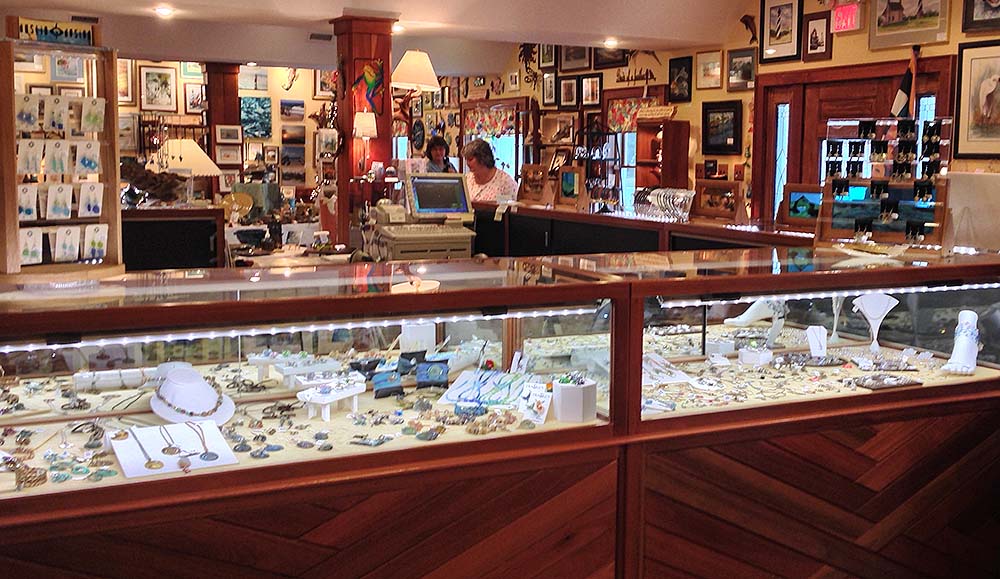 The range of jewelry selections at SeaWorthy Gallery quenches the most discriminating tastes. From commonplace materials to precious metals along with crystal, glass and precious stones, there is something that matches every budget and inclination. Below are some of our artists and examples of our collections.
These are but a few examples of the variety of jewelry found in SeaWorthy Gallery. You are invited to visit the Gallery when you are in Hatteras or our online store where you will find a large selection of collectibles that will grace your attire for years to come.
email: info@seaworthygallery.com